European Campus Card Association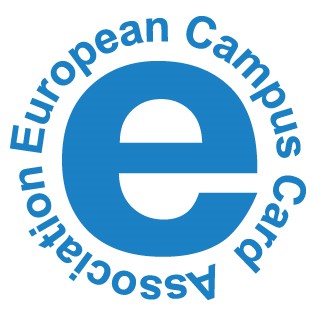 The European Campus Card Association (ECCA) was established as a not-for-profit association in 2002. Its policies and strategies are dedicated to the implementation of student eID credentials in Higher Educational Institutions (HEIs) that supports student mobility and the provision of trusted identification and secure access to services across European countries. Its main strategy focuses on the provision of interoperability, connectivity and mobility between HEIs both within their home country and across Europe.
ECCA is responsible for Project Management & Dissemination.